Where does poetry fit in the workplace? How might poetry help unlock our imagination to help become better leaders, innovators and trainers? 
This is what Irish Poet Anne F. O'Reilly helped participants enter into during her residency at
Training
magazine's Learning Leaders Summit, and Innovations in Training, both of which took place in February 2020 at the Training 2020 Conference and Expo in Orlando, Florida, USA.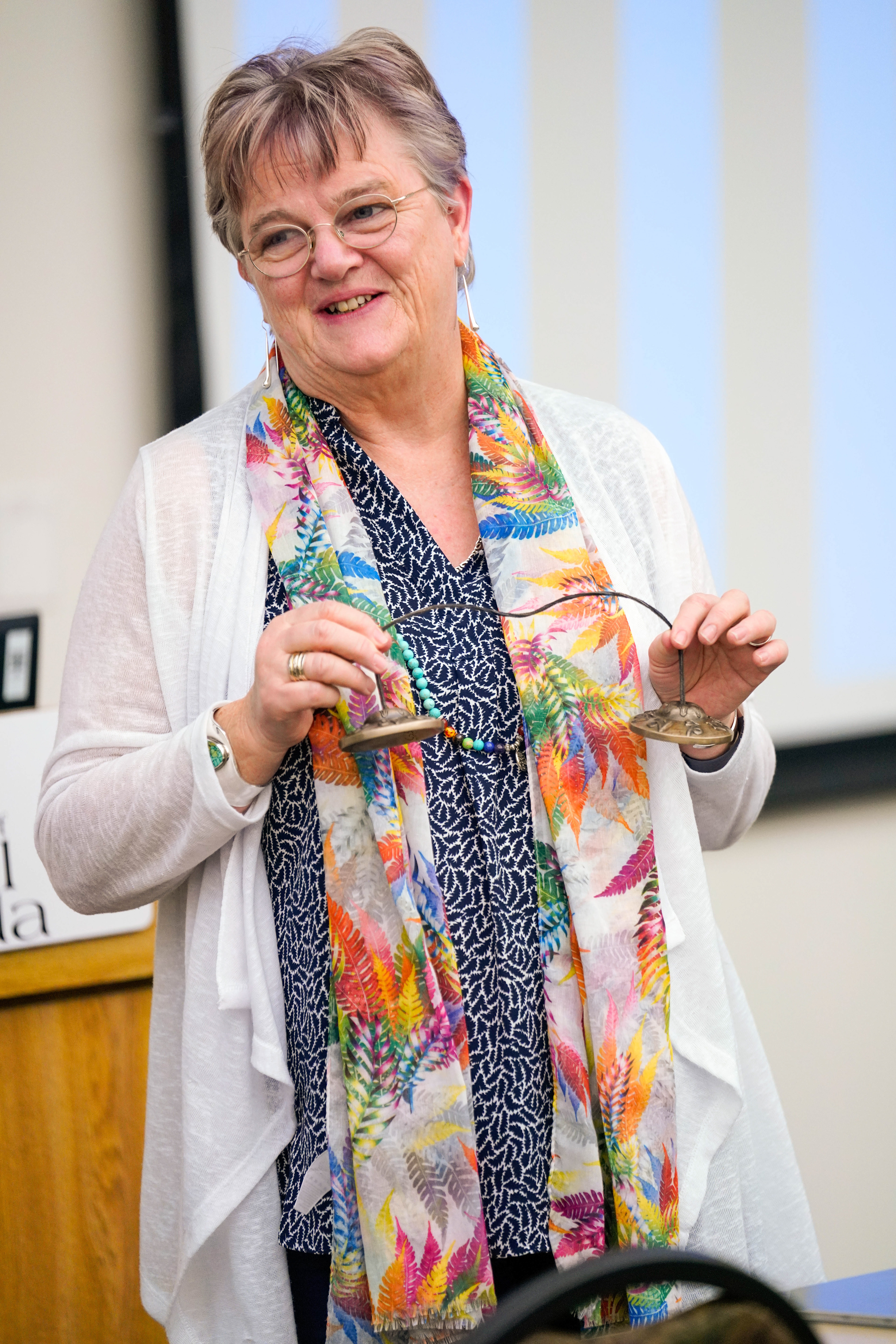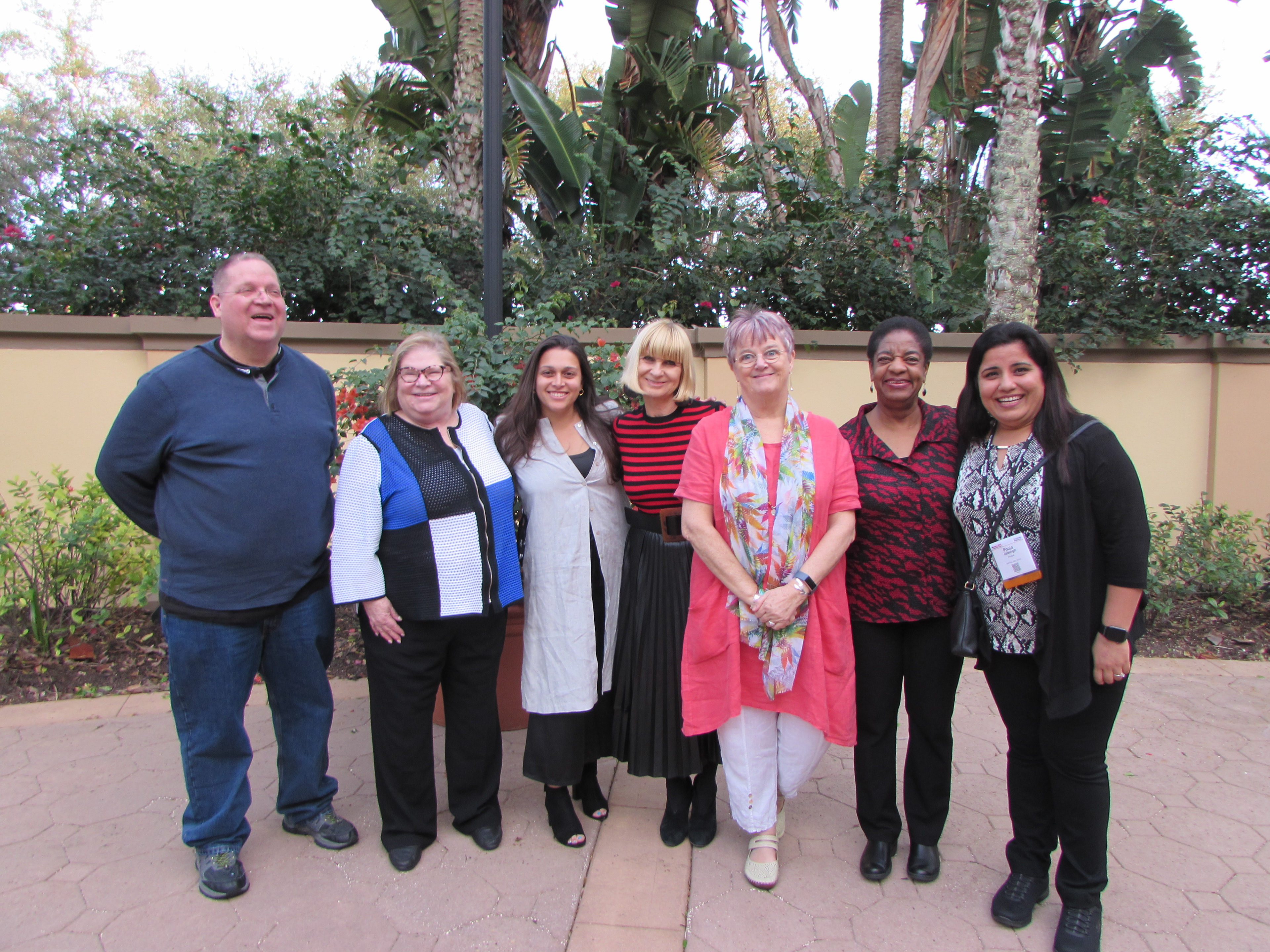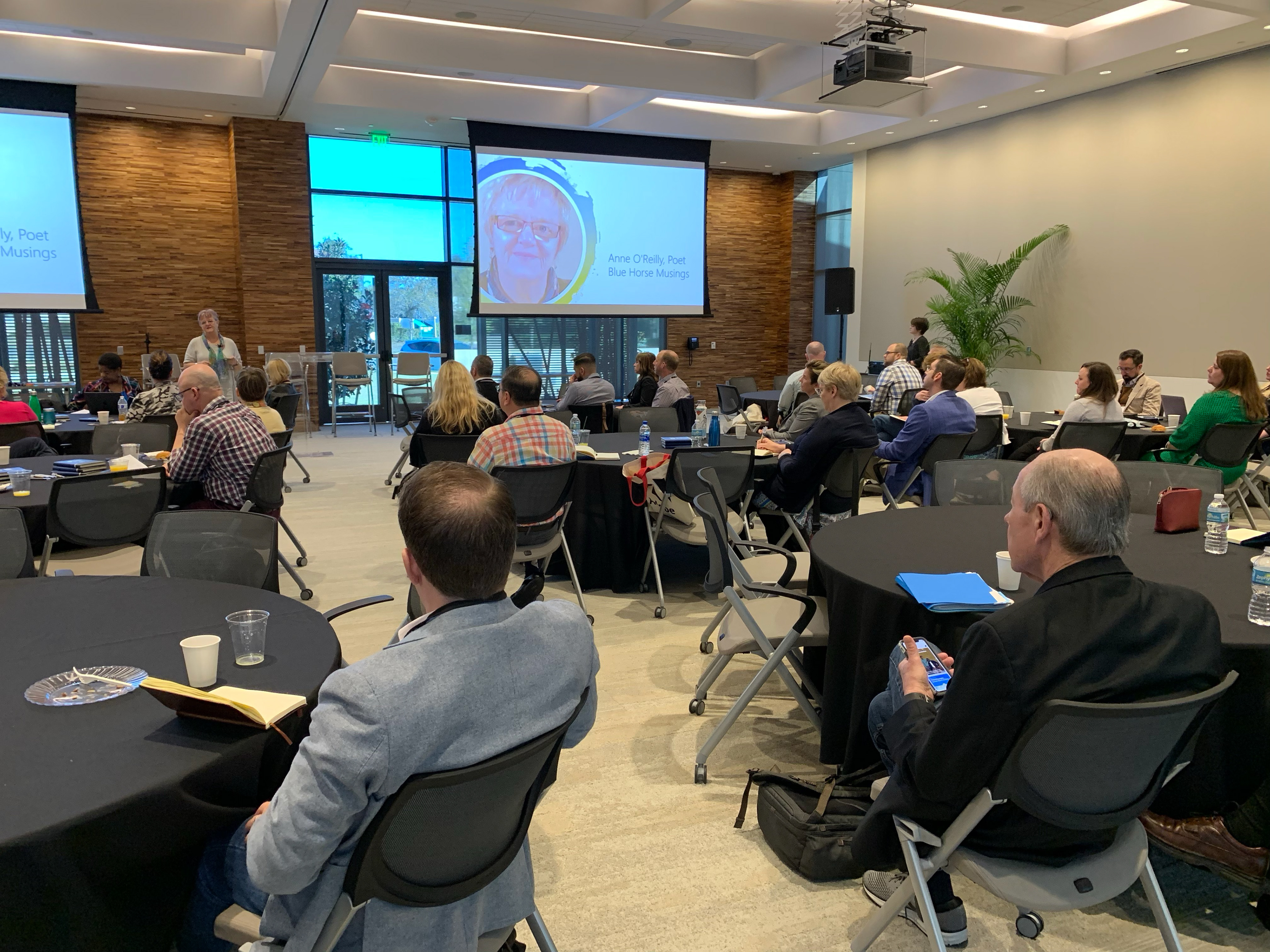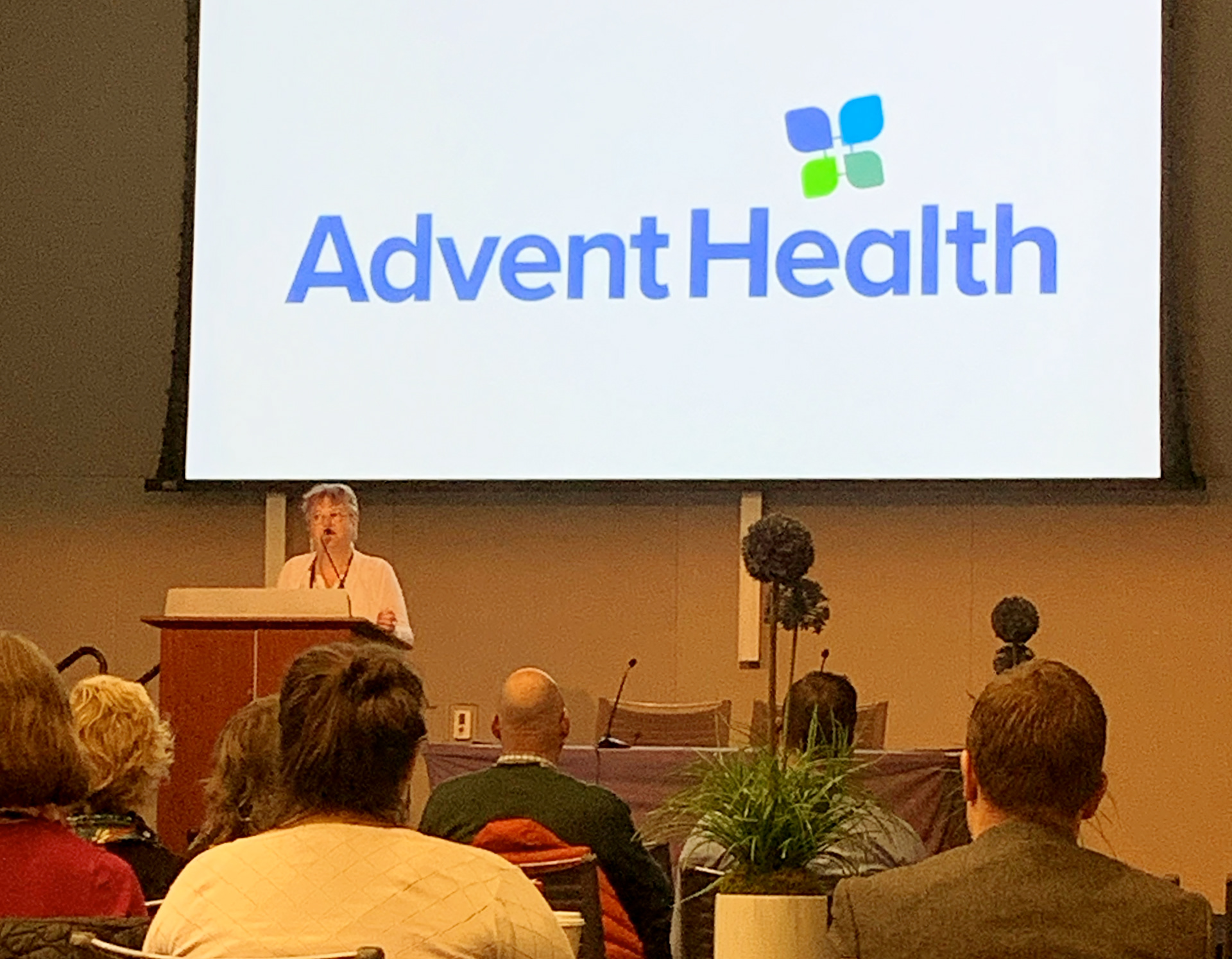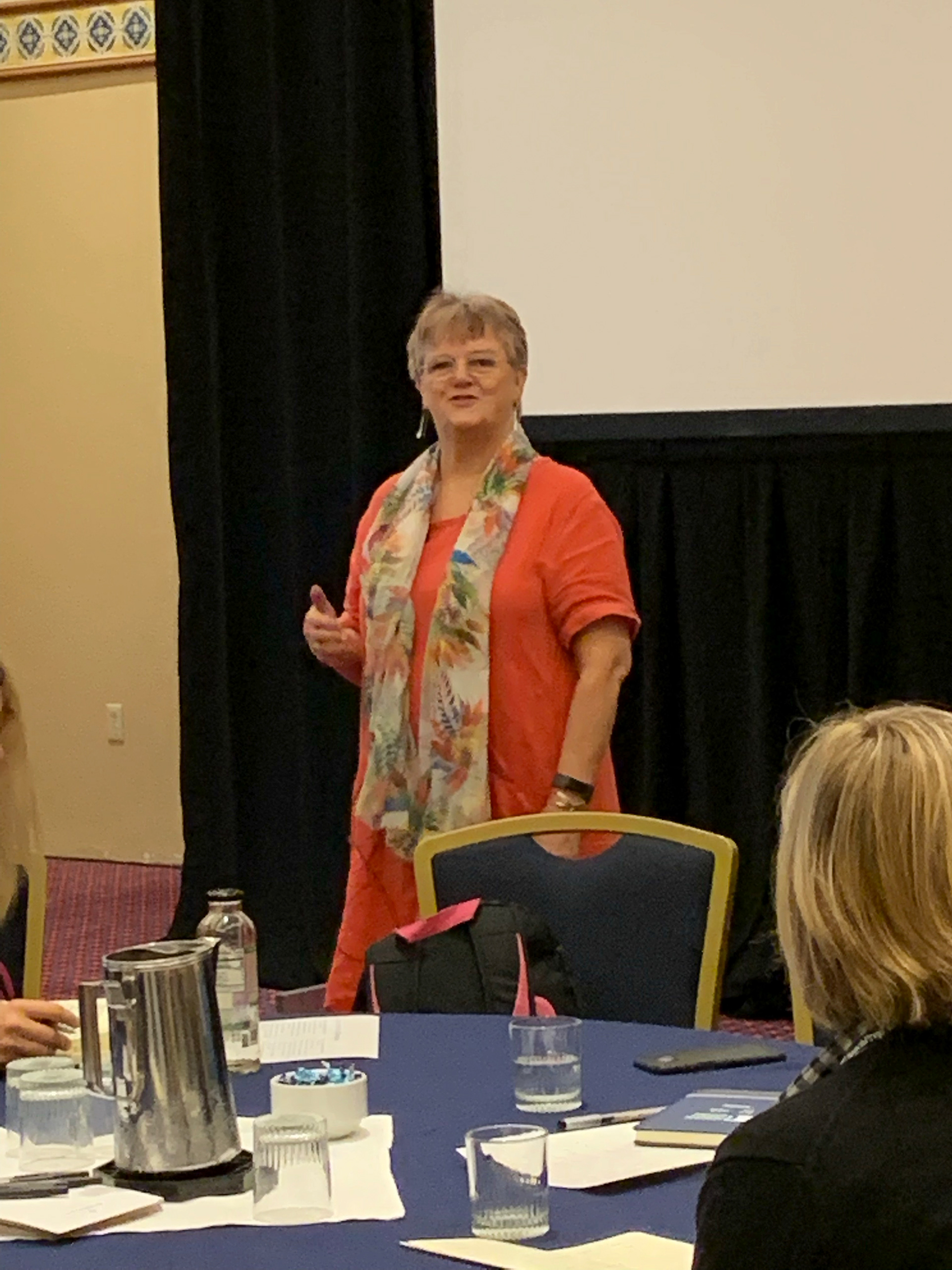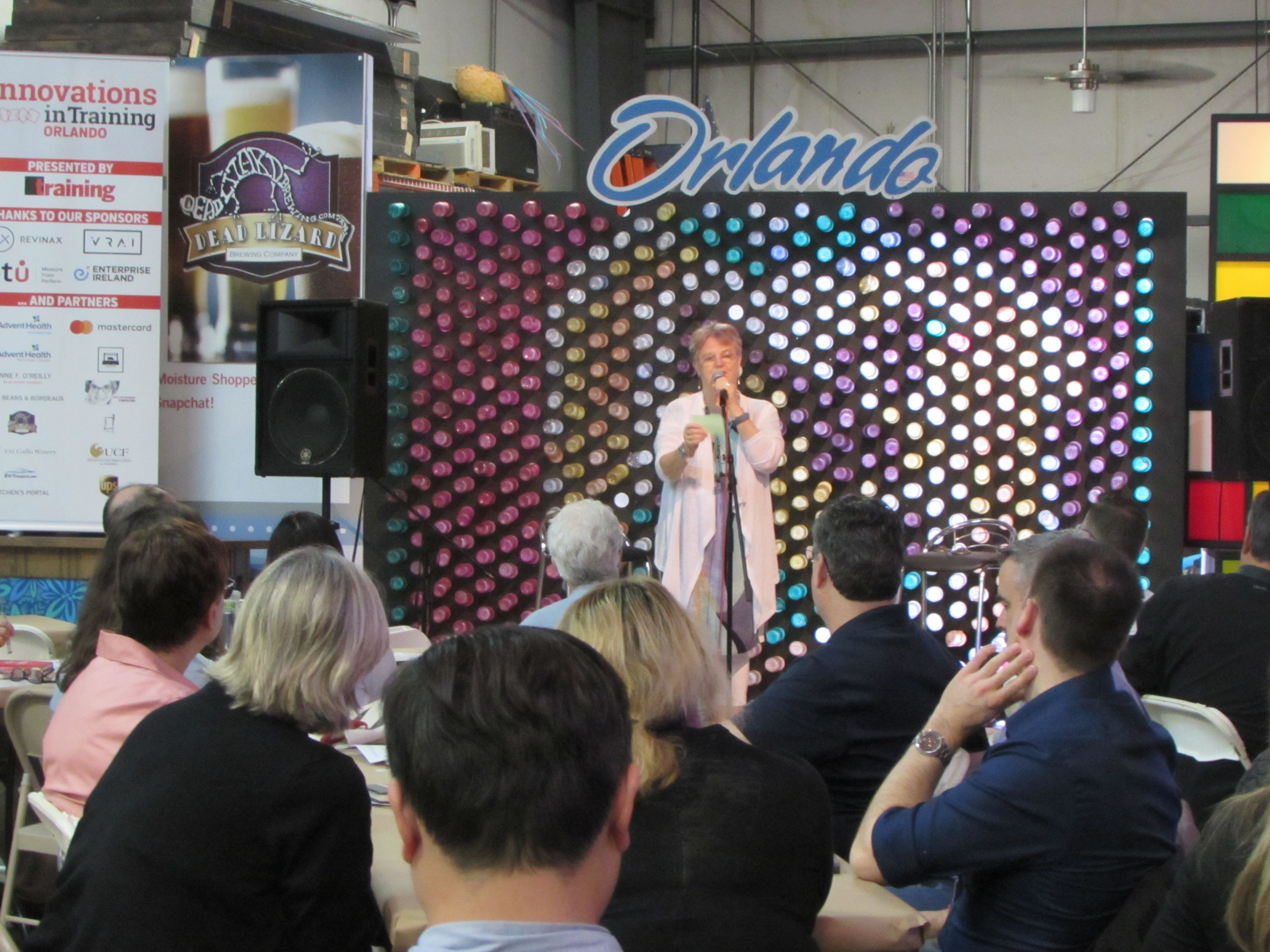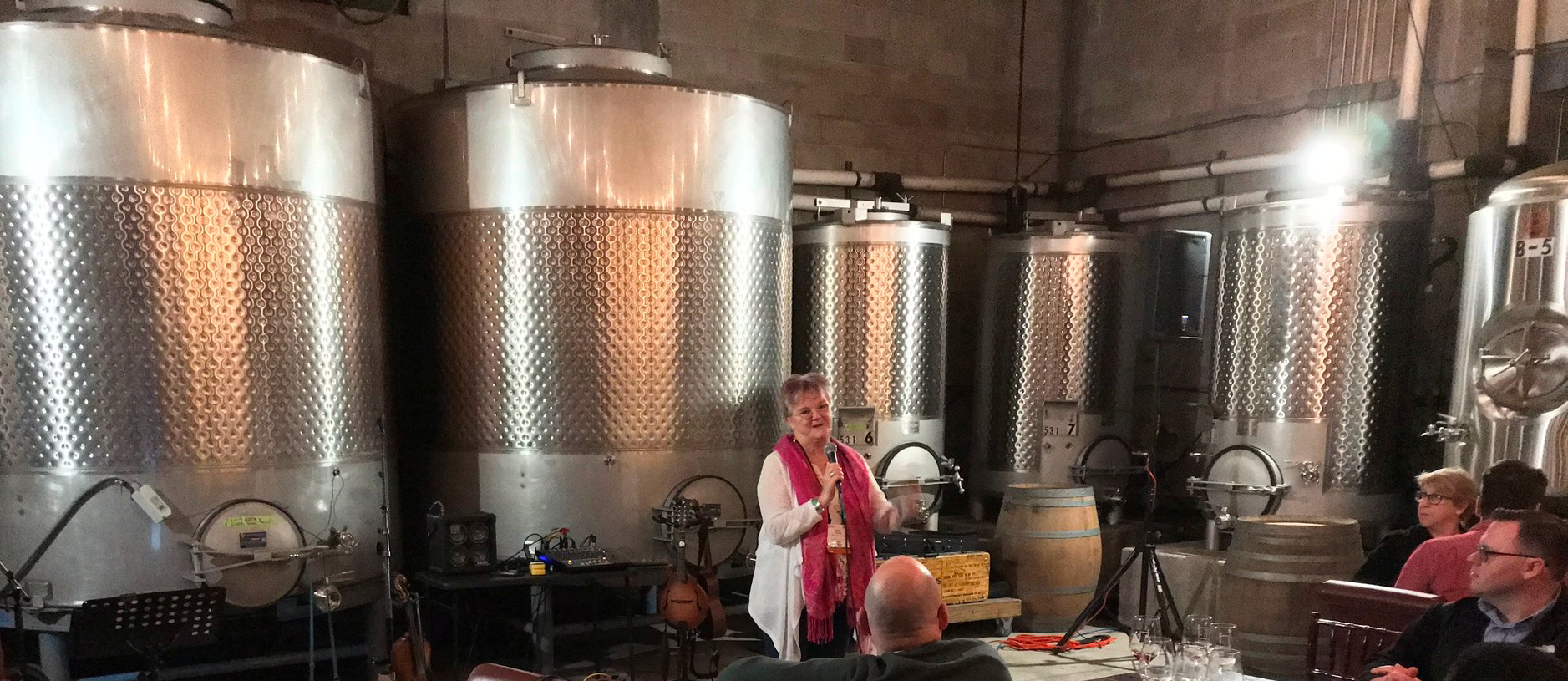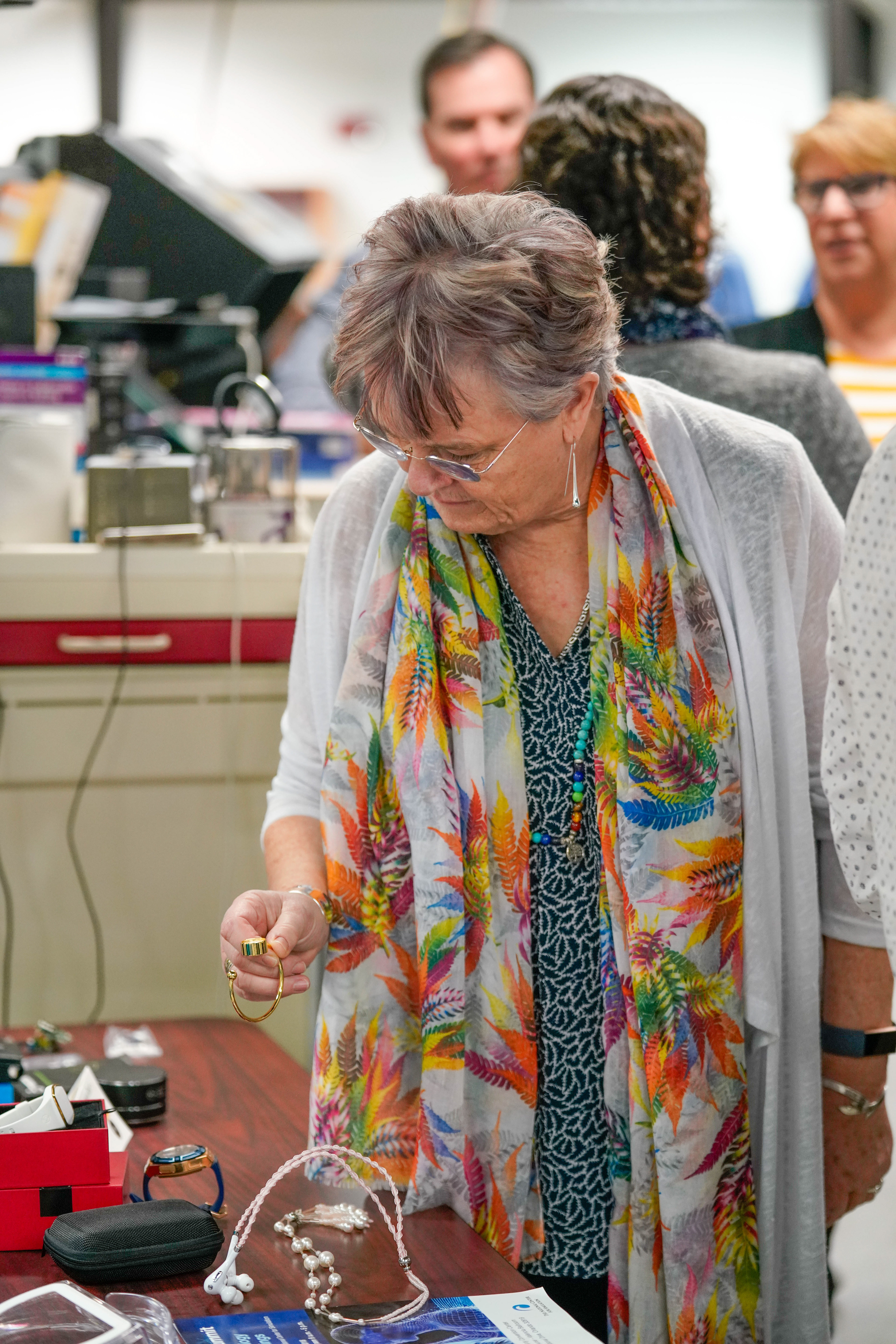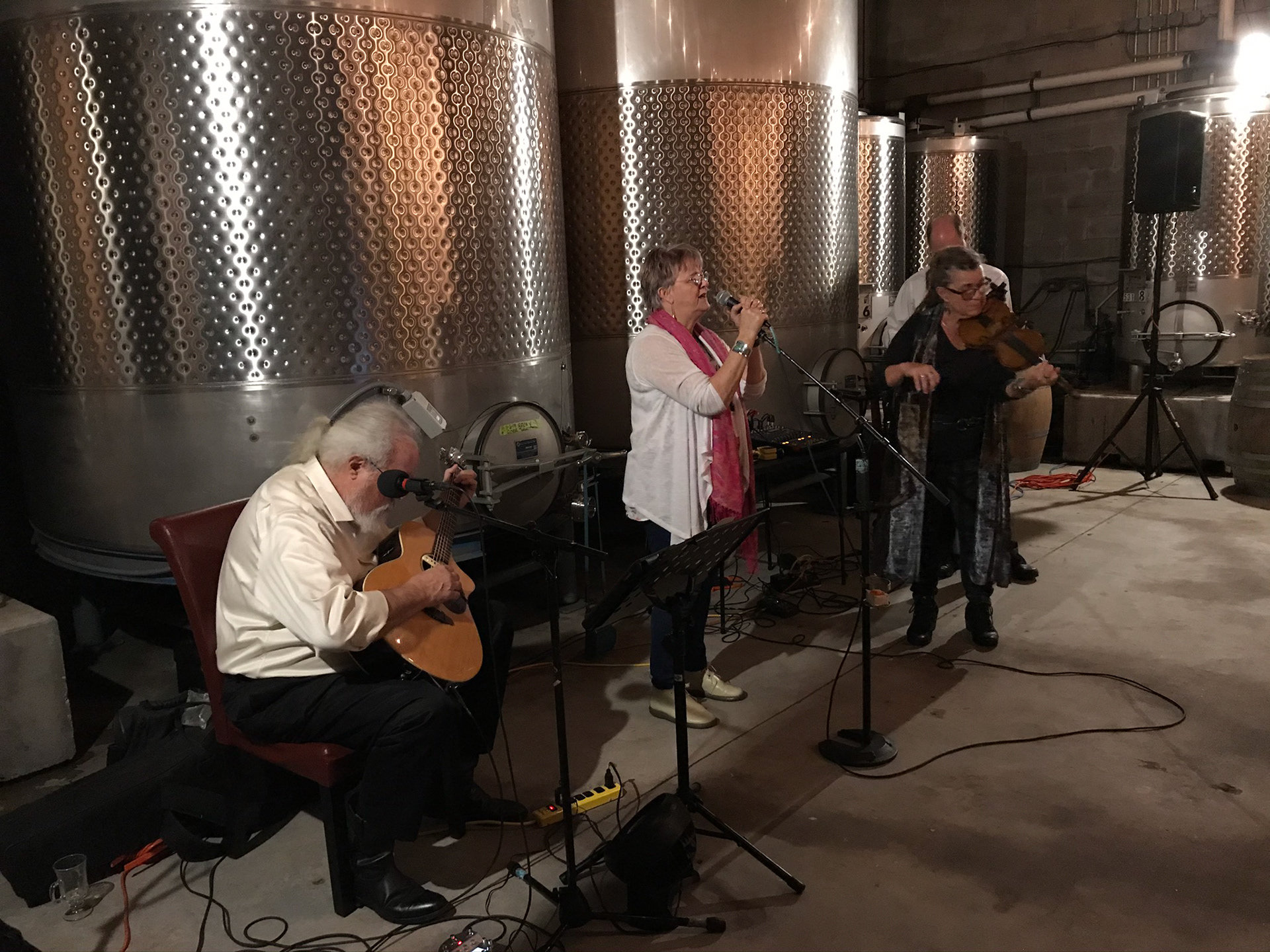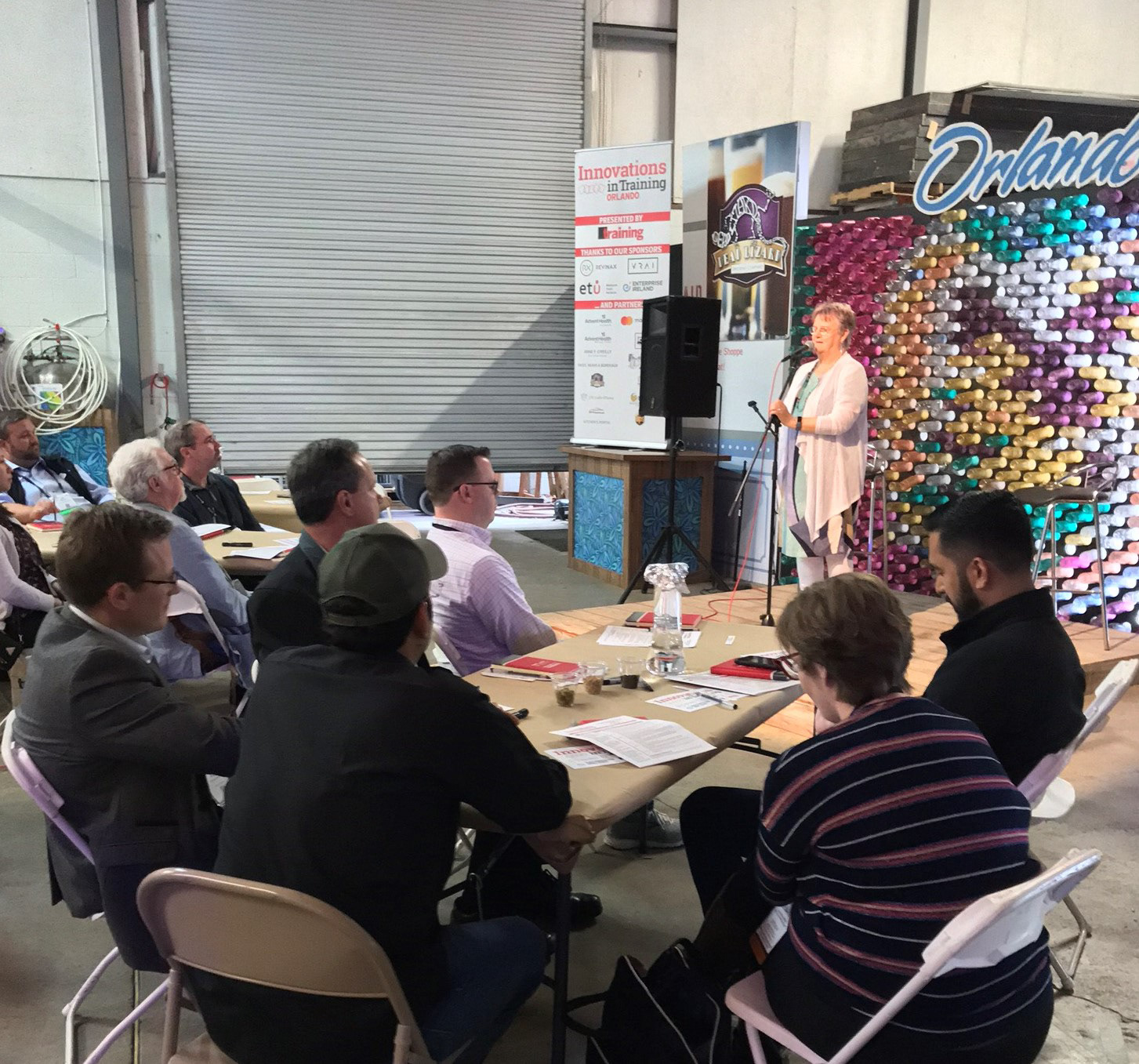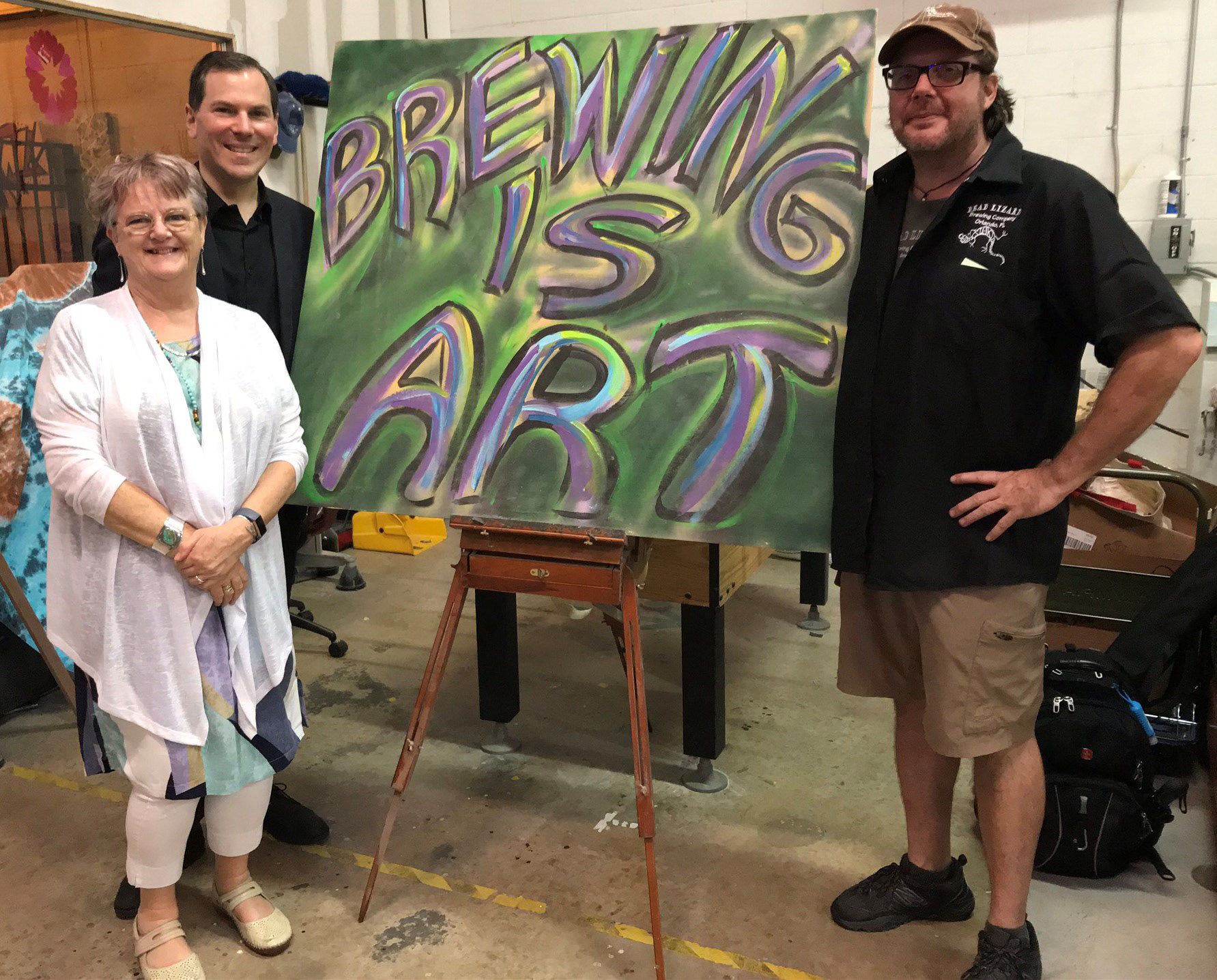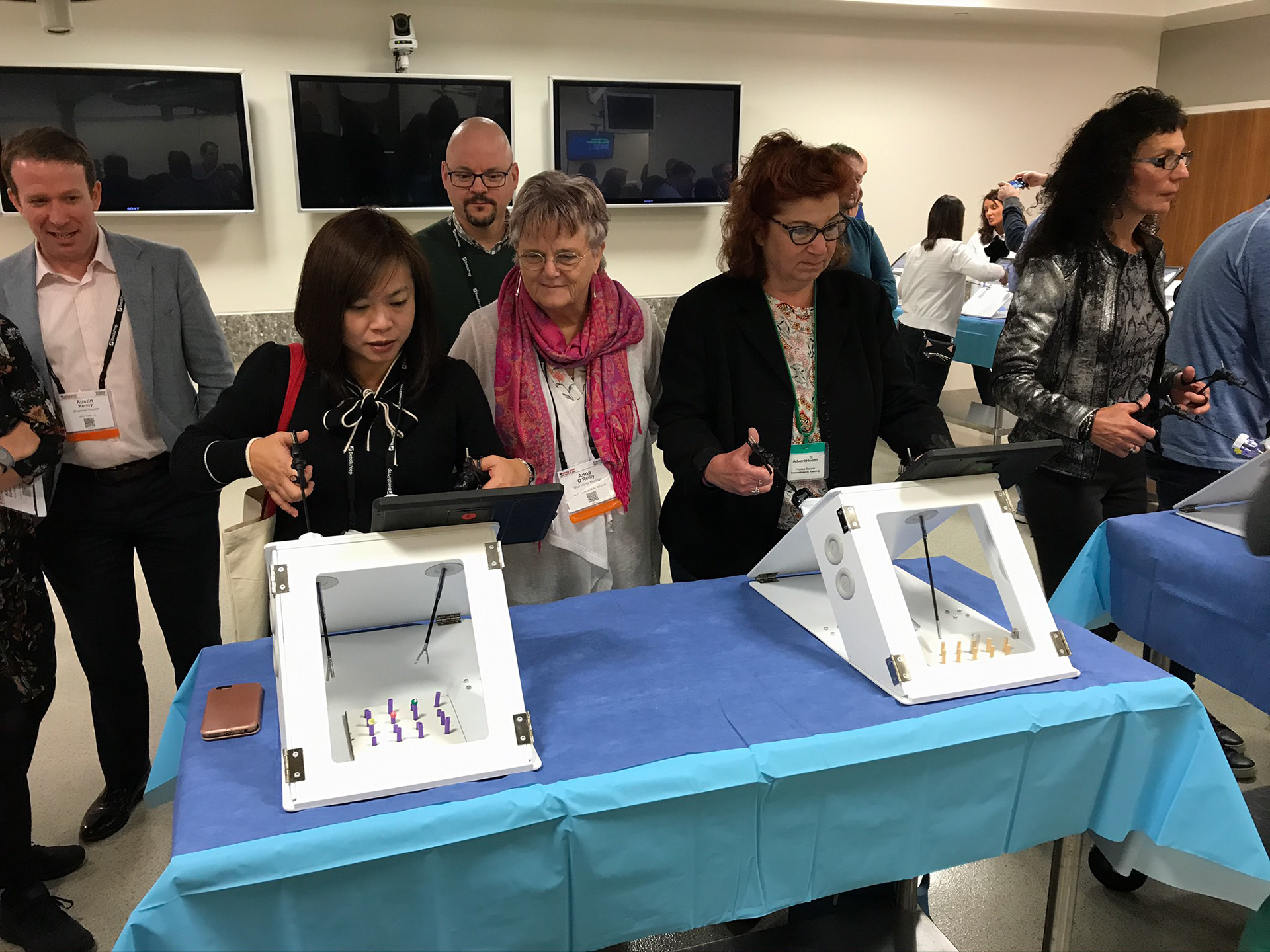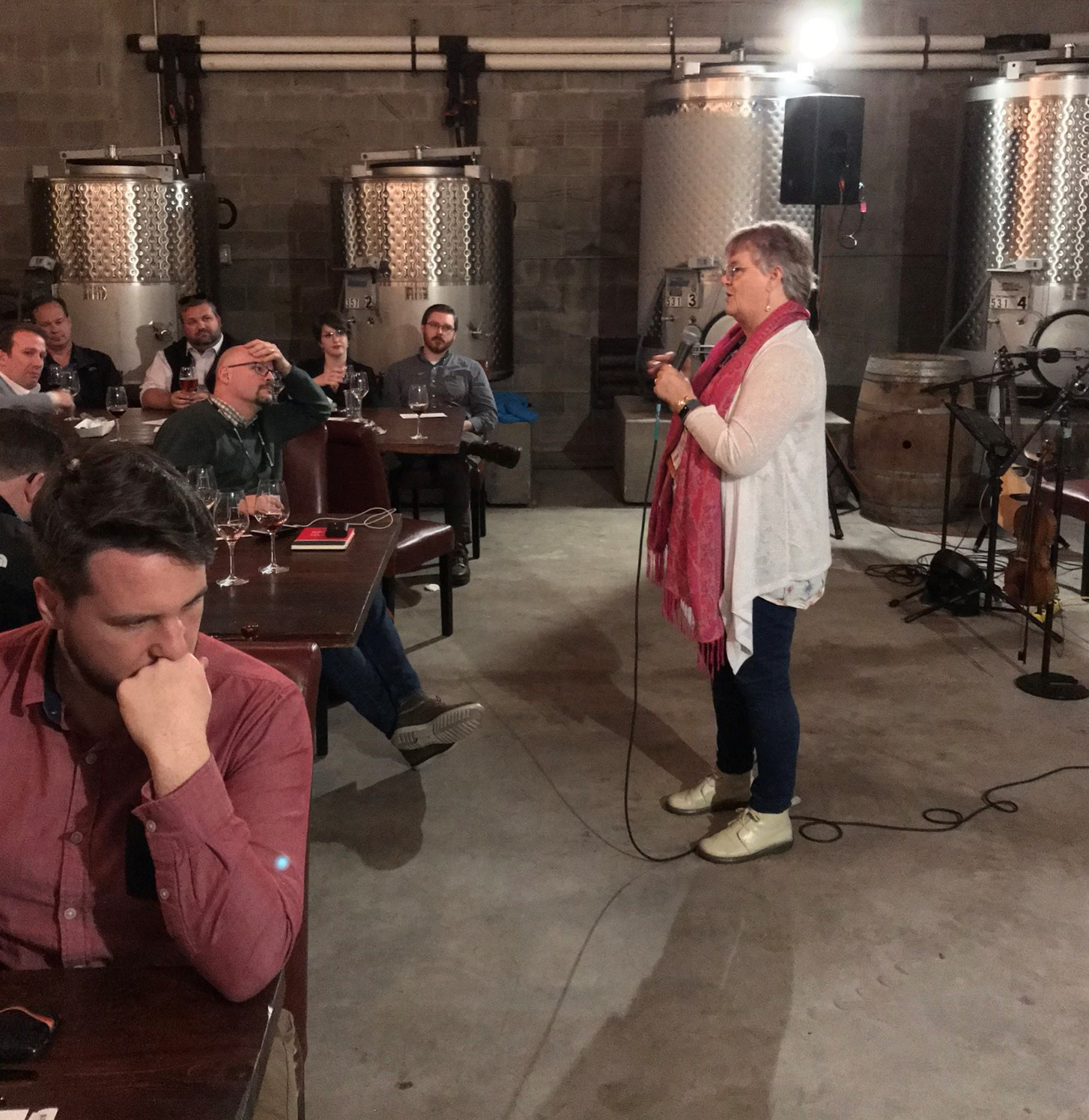 "I rediscovered the value of poetry."
Brenda Sugrue
Global Chief Learning Officer
Ernst & Young
"The passion, creativity and enthusiasm shown by the Innovations in Training team was contagious."
Brendan Kelly
Market Executive for Education and Technology
Enterprise Ireland
"I rediscovered coming back to self and self-reflection are very important."
Abbie Edge
Food Service Manager
University of Wisconsin-Platteville
"I rediscovered that poetry can be in business."
Leah Landis
Learning & Development Manager
Paycor
"It was an absolute pleasure getting to meet and spend time with you during the conference. You have an infectious, brave, lovely spirit that truly touched me. Thank you again for sharing your gift of poetry with us. It created a space at the conference that enabled many people to connect in ways they had not considered and to think about things in a way they (and I) hadn't in a long time, if ever."
Chuck Sigmund
Senior Manager of Learning & Development
Microsoft
"I am beginning to think we need more poems! Loved Anne!"
Karen Tilstra
Founder
AdventHealth Innovation Lab
"I learned poetry is essential to the soul."
Andrea Bailey
Vice President of Corporate Learning
State Compensation Insurance Fund
​​​​​​​
"Overall, wonderful! 5 *s. Thank you."
Carol Combs
Instructional Designer
Visa